'Teen Mom' Released from Jail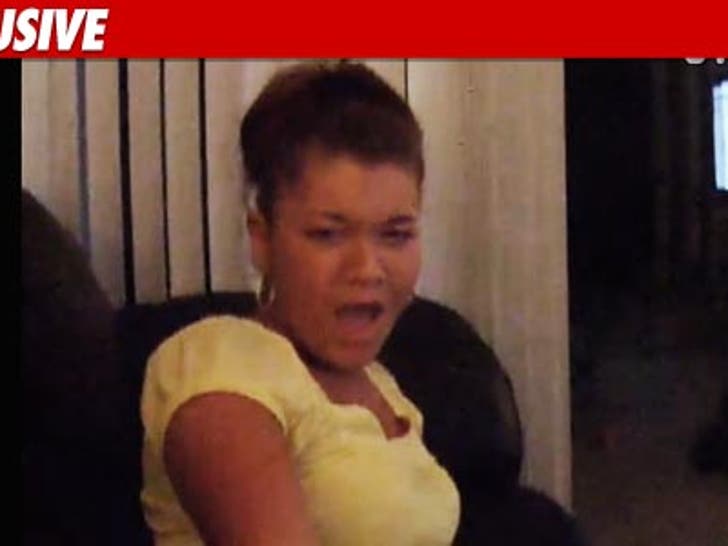 "Teen Mom" Amber Portwood has just been released from an Indiana jail ... TMZ has learned.
Portwood walked out of the jail with a woman who appears to be her mother.
Portwood was locked up yesterday -- when she was arrested and charged with felony domestic battery for allegedly beating up her baby daddy in front of their daughter.
According to the police report filed with the court, Amber acknowledged that her violence was true anger and not staged for the TV show.
One of the officers notes in the report that there were "multiple violent and physical fights between [Amber and Gary]" in which Amber punched, slapped and kicked him.
In the outtakes that were not aired on the MTV show, the baby is clearly in the room watching the violence, according to the police report.
Portwood has since pled not guilty to the charges.