'Teen Mom' Amber Portwood -- The Mug Shot
'Teen Mom' Amber Portwood
The Mug Shot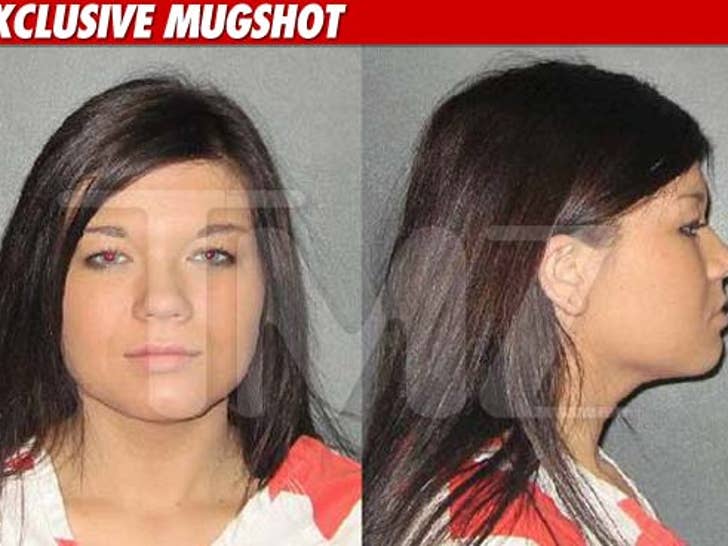 TMZ has obtained the mug shot of "Teen Mom" Amber Portwood -- taken moments after she was arrested in Indiana for allegedly beating the crap out of her baby daddy ... in front of their daughter.
According to Amber's booking sheet -- the 20-year-old measured in at 5'3", 138 lbs.
Amber was charged with two felony counts of domestic battery, one felony count of neglect of a dependent, and one misdemeanor count of domestic battery.
As we previously reported, Amber allegedly attacked Gary Shirley three separate times between August 2009 and July 2010. Some of the violence was captured on video.
We're told Amber faces three years behind bars and up to $10,000 in fines if convicted on all charges.