Valerie Bertinelli -- Married in Malibu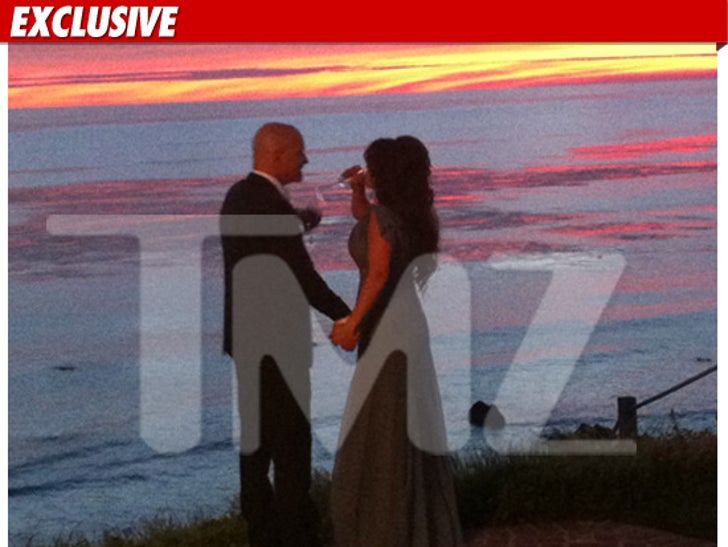 Valerie Bertinelli got married this afternoon in Malibu ... TMZ has learned.
We got this picture of Valerie, taken just after she exchanged vows with Tom Vitale at her Malibu home.
Valerie got engaged to Tom, a businessman, last May. They've been together for six years.
And this is sweet ... Valerie's ex-husband, Eddie Van Halen, was at the wedding.