Ali from 'The Bachelorette' -- Where There's Smoke ...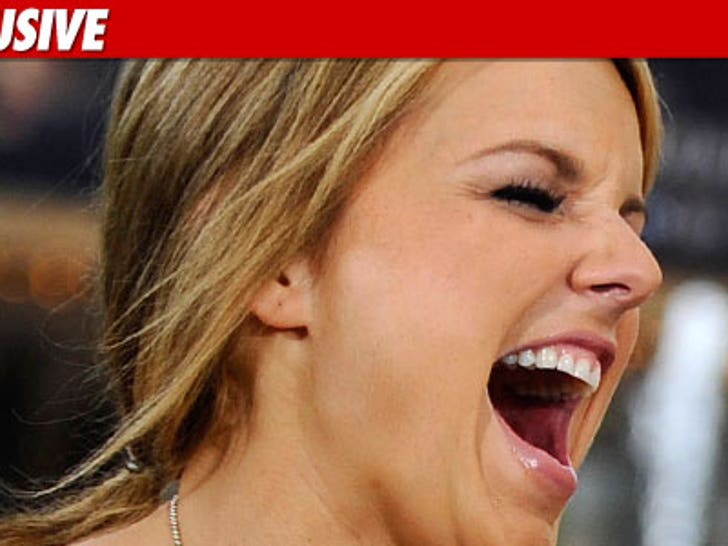 How many reality TV stars do you know would put themselves in harm's way (kind of) to protect their fellow man? One: Ali Fedotowsky.
Ali and her fiance, Roberto Martinez, were chilling in San Diego yesterday when, according to her rep, she noticed smoke coming from a nearby bush. We're told Ali called police and upon further investigation ... the police recovered a small metal thing that Ali was told was nothing to be concerned over.
Her rep says Ali just wanted to "make sure everything was okay and the community was safe."