Lindsay Lohan Faces Possible Probation Violation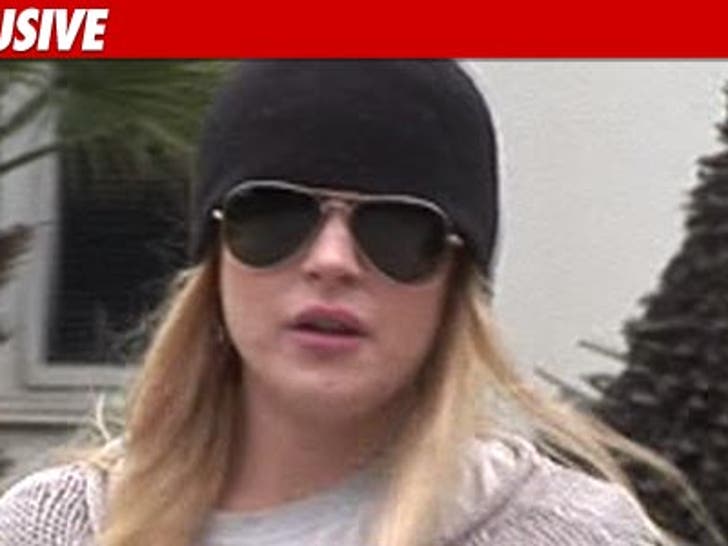 The Riverside County District Attorney believes Lindsay Lohan violated her probation in the altercation with a staffer at the Betty Ford Center ... and if the Beverly Hills judge handling her case agrees ... Lindsay could go to jail.
As TMZ reported, Dawn Holland, a staffer at Betty Ford, claims Lindsay assaulted and injured her last month after allegedly violating her curfew.
Holland -- who has since been fired by Betty Ford -- notified authorities by a
that she had no interest in pursuing a criminal case. But the Riverside PD now says the case will be submitted to the District Attorney anyway because police believe Lindsay committed a battery and therefore violated her probation.
One of the terms of probation is that Lindsay must obey all laws.
The Riverside PD is forwarding its file on the case to the L.A. County Probation Office.