Peter Postlethwaite Dead at 64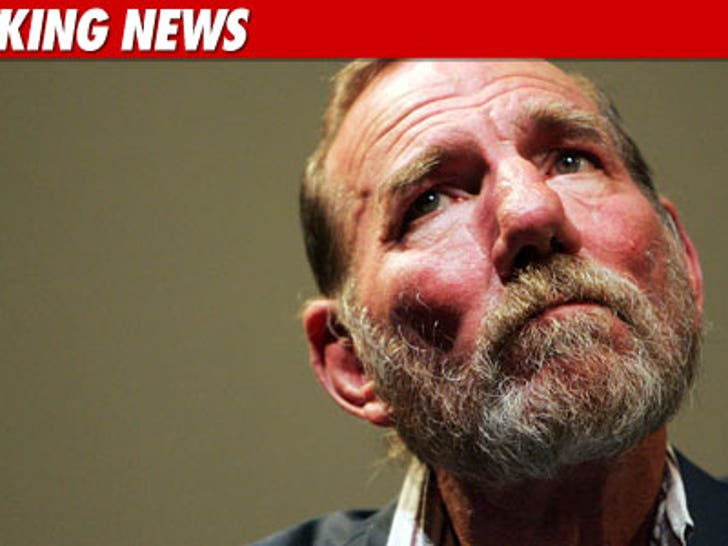 Peter died Sunday in a hospital near his English home.
Nominated for an Oscar for his role in the 1993 film "In the Name of the Father," Postlethwaite also starred in movies like "The Usual Suspects," The Lost World" and most recently in "Inception" and "The Town."
Postlethwaite is survived by his wife and two children.