No Gov, No Love -- Arnold Slapped with Parking Ticket
No Gov, No Love
Arnold Slapped with
Parking Ticket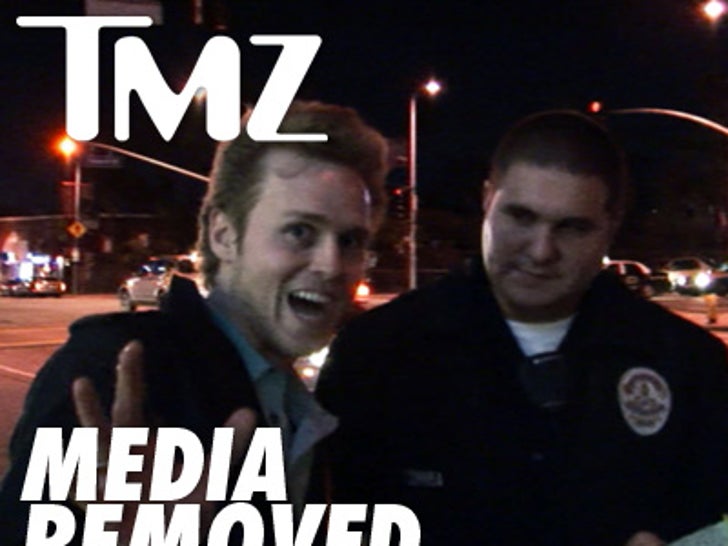 The day after his term as The Governator came to a close, Arnold Schwarzenegger was greeted in L.A. this afternoon with a big fat parking ticket.
The former Governor's Mercedes G-Wagon was hit with a citation after Arnold overstayed his welcome in a five-minute passenger loading zone.
He'll be back ... to pay the fine.