Power Balance Bracelets are Total BS ... Says Lawsuit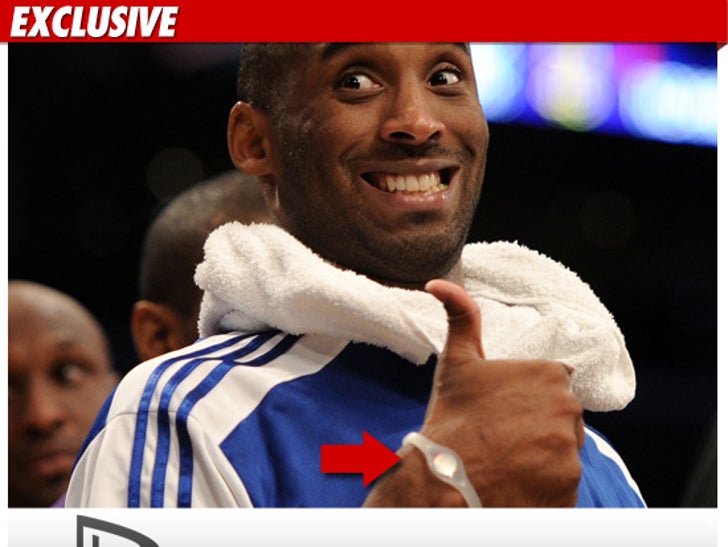 If you still don't understand how those super-trendy "Power Balance" bracelets make you into a better athlete ... it's because they don't -- this according to a new lawsuit obtained by TMZ.
The class action lawsuit, filed this week in federal court in L.A., alleges consumers were duped into believing the hologram-embedded band was scientifically proven to enhance balance, flexibility and strength. There was just one small problem -- there's no hard proof to back those claims.
In fact, the suit claims Power Balance honchos admitted they had "no credible scientific evidence that supported the representations" -- but continued to "mislead" the public anyway ... selling 3 million units in just three years.
The lawsuit claims Power Balance needs to shell out more than $5,000,000 to make things right with consumers.
So far, no word if famous band-supporters like Kobe Bryant, Shaq or Paul Pierce will join the class.