Lindsay's Probation Office Notified Over Theft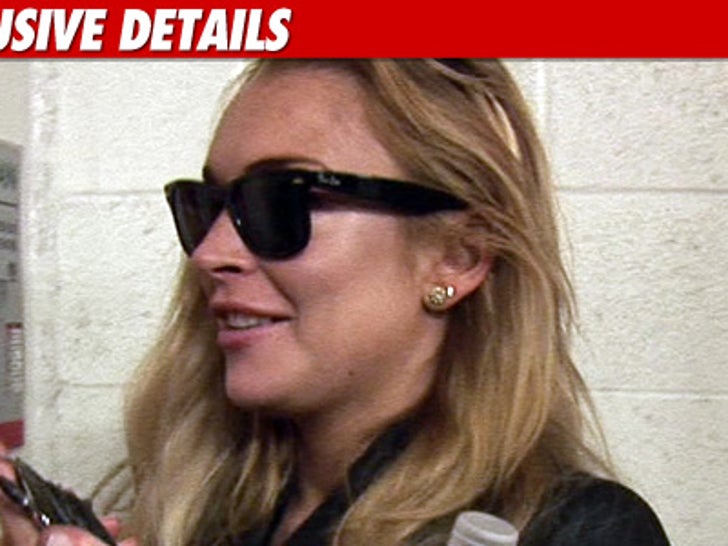 The LAPD has contacted Lindsay Lohan's probation officer ... something that could trigger a probation violation that could land Lindsay in jail ... TMZ has learned.
We've learned the Lieutenant in charge of the investigation contacted the L.A. County Probation Department last night, informing them Lindsay is the sole target of a grand theft investigation involving a necklace that was taken from a Venice, CA jewelry store.
The Probation Dept. could trigger a hearing to determine if Lindsay violated her probation in her DUI case.
As we reported, the necklace was returned last night, after cops got a search warrant that would have allowed them to search Lindsay's home. We're told the friend who turned the item in told cops it was being returned specifically on behalf of Lindsay.
And cops tell us ... returning the item doesn't stop the investigation. It's still active.