D.A. Will Get Lindsay Necklace Case TODAY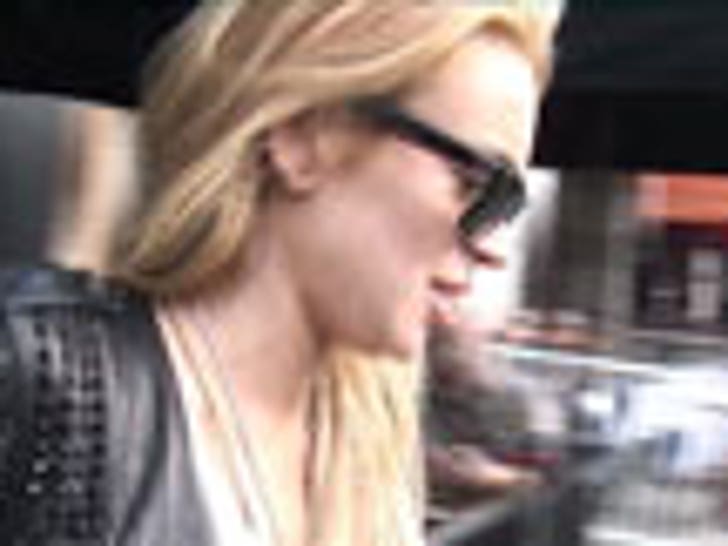 The Lindsay Lohan necklace caper will go to the L.A. County District Attorney's Office TODAY ... law enforcement sources tell TMZ ... and Lindsay's in a heap of trouble.
We've learned the LAPD will forward the file over to the D.A.'s Office at the Airport Court sometime before the end of the business day.
Sources familiar with the LAPD investigation say the case against Lindsay is "strong." One source says criminal charges are "likely."
As TMZ reported, a shop owner in Venice, CA filed a police report accusing Lohan of stealing a $2,500 necklace from her store ... and she has surveillance footage of Lindsay wearing the necklace in the store and a photo of her wearing the one-of-a-kind necklace a week later.