Lindsay Lohan Claims Necklace Was Loaned to Her and She Didn't Steal It
Lindsay Lohan:
I Just Borrowed That
Damn Necklace!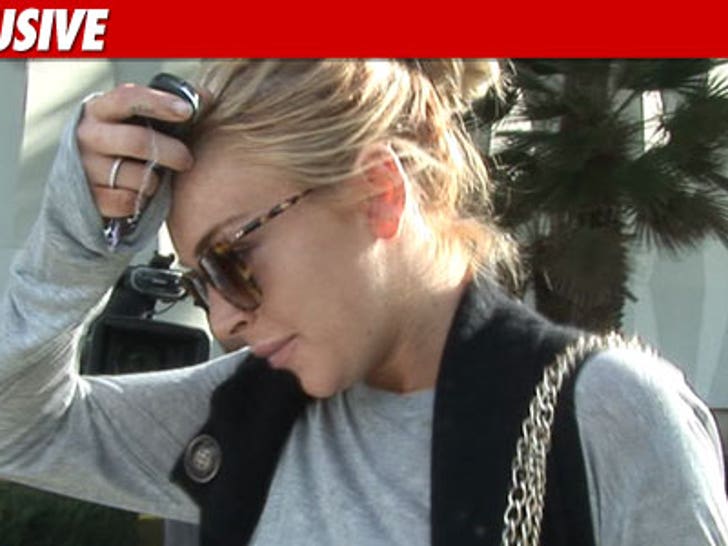 Lindsay Lohan claims she did not steal the necklace at the center of a criminal investigation ... rather, she claims it was loaned to her and a stylist simply forgot to return it on time ... TMZ has learned.
Sources closely connected with Lindsay tell TMZ ... Lindsay was in the jewelry store in Venice, CA on January 22 and claims the necklace was loaned to her.
Lindsay claims she gave it back to a stylist at some point thereafter but the stylist neglected to return it on time.
Lindsay says her stylist is the one who returned it to the LAPD last night.
Lindsay says, according to sources, "I didn't have any part in the non-returning on time."