Palm Desert PD Gunning for Lindsay From the Get-Go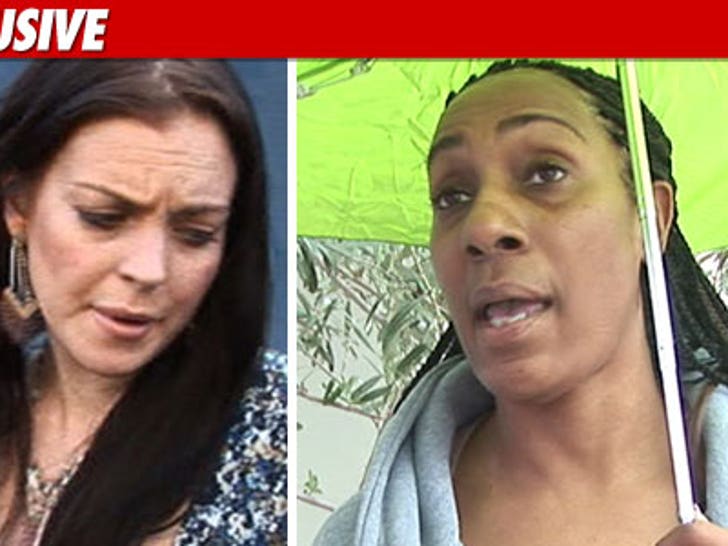 Law enforcement sources tell TMZ ... the Palm Desert Police Department was rabidly trying to get Lindsay Lohan arrested just days after her altercation with a Betty Ford Center staffer.
Sources say a police lieutenant contacted L.A. County Deputy Probation Officer Barbara Parker shortly after Lindsay's December 12 run-in with Dawn Holland, asking her to come to Betty Ford and arrest Lindsay for violating her probation. When Parker told the lieutenant it would be premature to take such drastic action, we're told the lieutenant began arguing with her and it got "extremely heated."
We've learned after the call, the lieutenant's boss called Parker to apologize.
As TMZ reported earlier today, the police are now saying Lindsay violated her probation by committing a battery. What's interesting is that it's for the L.A. County Probation Department and ultimately a Beverly Hills judge -- not the police in Riverside County -- to conclude if Lindsay violated probation.
Sources tell TMZ ... the L.A. County Probation Department will take no action against Lindsay unless she's convicted of battery in Riverside County.