Lindsay Lohan -- DA Not Dropping Betty Ford Incident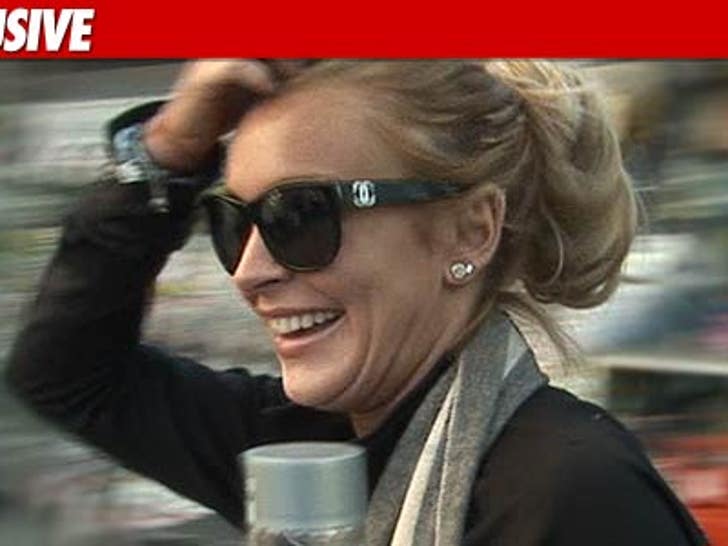 The push to violate Lindsay Lohan's probation will continue -- the Riverside County DA wants further investigation into LiLo's alleged violent incident at Betty Ford ... TMZ has learned.
District Attorney Elect Paul Zellerbach met with his lead investigator and prosecutor this morning to talk about Lindsay's altercation with Betty Ford Center employee Dawn Holland -- who, by the way, doesn't want Linds prosecuted.
Upshot of the summit -- whatever the Palm Desert Police turned over wasn't enough. The DA's office says it needs more info to decide whether to charge Lindsay.
Palm Desert PD has been pushing to get Lindsay's probation violated over the BFC incident.