Lindsay's Battery 'Victim' to Cops: 'Back Off!'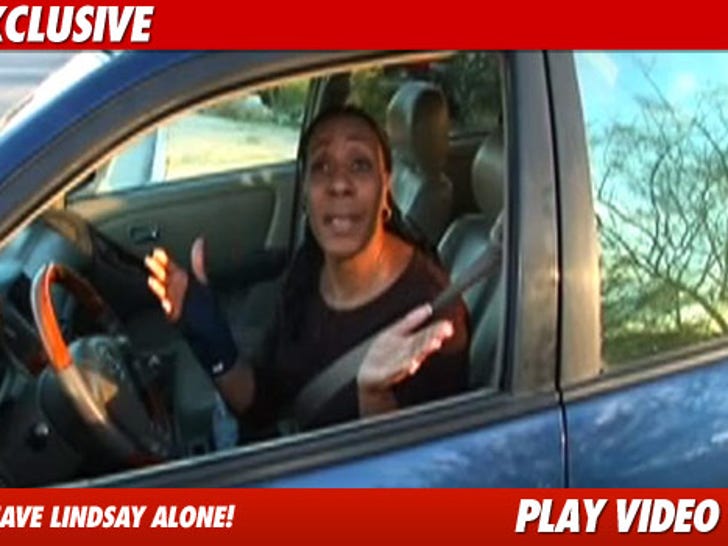 The former Betty Ford employee who filed the battery report against Lindsay Lohan thinks the Palm Desert Police Department is out of line by gunning for LiLo, and thinks cops should "back off."
Dawn Holland, who was fired from Betty Ford after the December 12 altercation, tells TMZ, "Lindsay has got enough to deal with as is ... they just need to back off and let it go."
Holland is suspicious of the Palm Desert cops' motive, saying they seem to be going way out of their way to nail Lindsay.
Holland adds, "Jail is not going to rehabilitate her."