Lindsay Lohan -- Mystery Probation Violations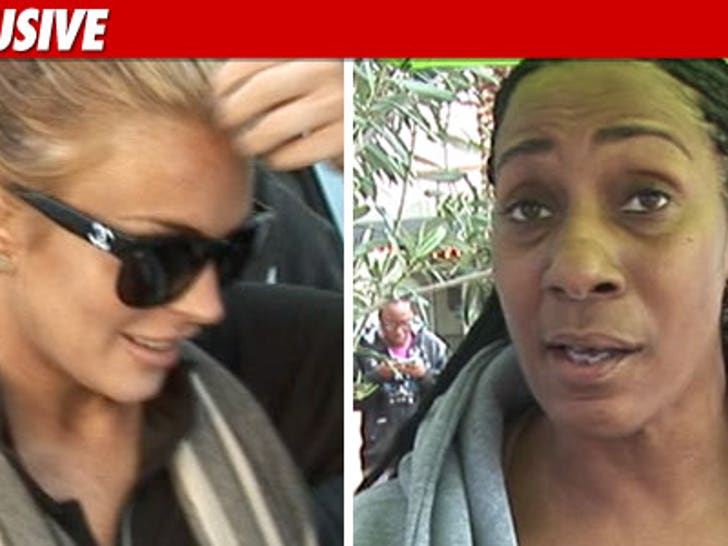 The Palm Desert PD has just said they believe Lindsay Lohan committed multiple probation violations in her scuffle last month with a former Betty Ford staffer -- and the PD is referring the case to prosecutors.
A rep for the Palm Desert PD says, "The investigation and facts in evidence has revealed other possible violations by Ms. Lohan relating to certain conditions of her probation terms."
As TMZ first reported ... after the alleged battery, a lieutenant from the Palm Desert PD notified Lindsay's probation officer in Los Angeles of the incident and tried to strong-arm her into coming to the Palm Springs area and arresting Lindsay -- but the probation officer refused.
Lohan's lawyer believes the Palm Desert PD is out to get her client.
It's unclear if the police believe LL had engaged in substance abuse that night, however, a law enforcement source says she did refuse a breathalyzer.