Conrad Murray's Girlfriend -- Sweetest Taboo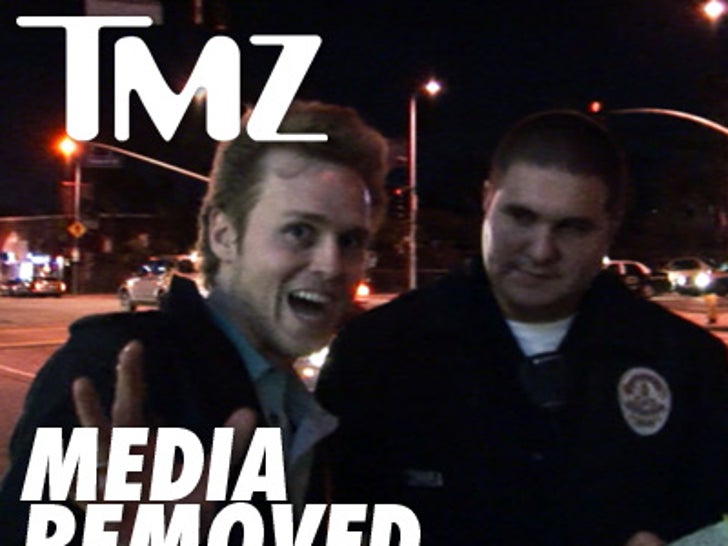 Sade testified on Friday to being on the phone with Murray the day Jackson died -- when Murray suddenly disappeared from the call and she heard a commotion and then "coughing and voices."
Phone records indicated the call was made at 11:51 AM PT and Sade testified the call lasted five minutes. Murray didn't call 911 until 12:21 PM PT.