'This Is It' Producer: I Didn't Cause Michael's Death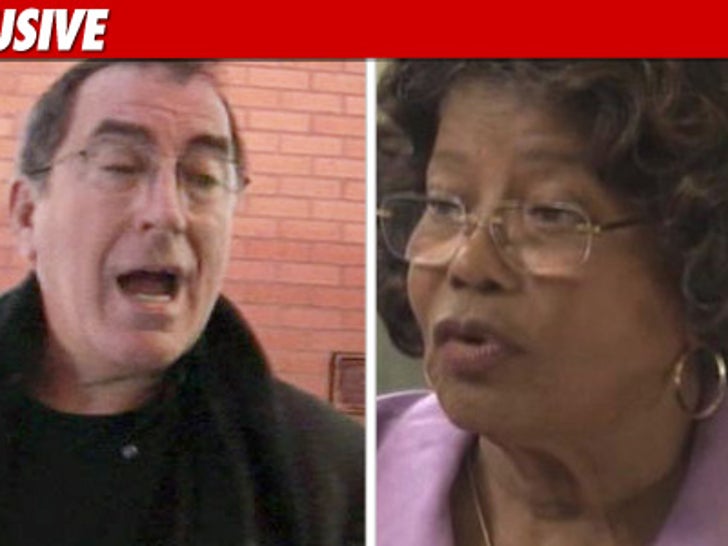 The producer/director of Michael Jackson's "This Is It" tour is scoffing at Katherine Jackson's wrongful death suit in which he's named as a defendant, because he had nothing to do with the drugs or treatment that caused the singer's death.
Kenny Ortega just filed legal docs -- obtained by TMZ -- asking the court to remove him as a defendant in Katherine's suit, claiming, "Kenneth Ortega is not alleged to be involved in the medical treatment or administration of drugs that allegedly caused Michael Jackson's death."
Ortega's lawyer adds ... Kenny never had a contract with Dr. Conrad Murray or with Michael Jackson, nor has he had any official affiliation with AEG.
Ortega's lawyer says, "The naming of Kenneth Ortega as a defendant in this action, without any basis, without any substantive charging allegations against him, is a gross error."