Alleged Arizona Shooter -- Crazy Rambling Videos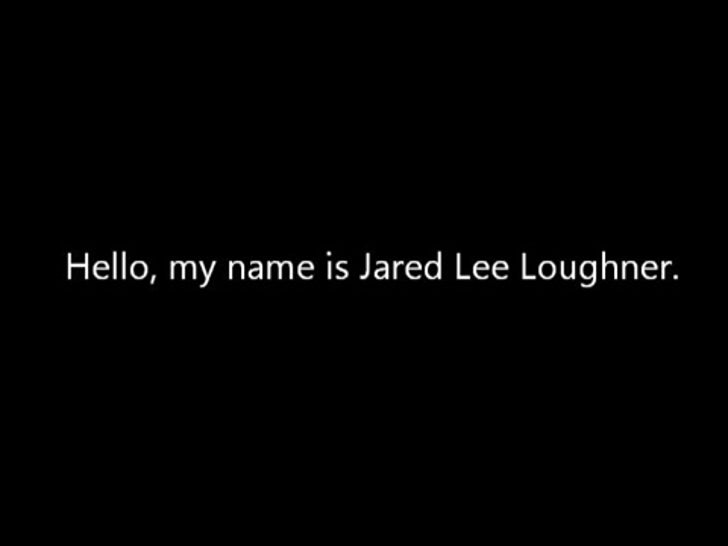 Jared Lee Loughner -- the 22-year-old man who allegedly shot Rep. Gabrielle Giffords and 17 other people -- posted a series of videos to YouTube within the past month ... and it's both shocking and crazy.
The videos are a series of written slides -- topics include the Constitution, dreams, currency and mind control.
Loughner's profile page on YouTube lists his school history, interests, and favorite books (including "Animal Farm," "Brave New World" and "Mein Kampf") -- all written in the past tense.