Sarah Palin's Big Decision -- Payday vs. Politics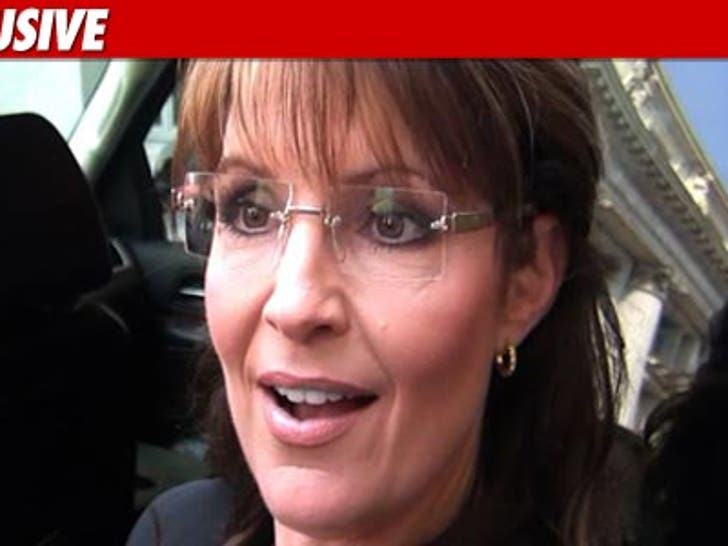 If Sarah Palin's TLC reality show comes back for a second season, it's a sign she's choosing a big payday over a run at the White House ... Palin sources tell TMZ.
Network sources say TLC "would green light another season of Palin's show in a second." The show scored huge ratings and network honchos believe another installment would be even bigger.
We're told the decision to continue the show is squarely in Sarah's hands. Here are the considerations, according to our sources:
A) She would make millions of dollars by doing another season.
B) If she does sign on, she knows she's giving a clear sign to America she's not running for President in 2012.
We're told Palin has made absolutely no public decision, nor has she informed the network. There have been no negotiations. For now it's total radio silence.