Levi Johnston: Tripp Isn't Cleared for Arizona ... Yet
Levi Johnston:
Tripp Isn't Cleared
for Arizona ... Yet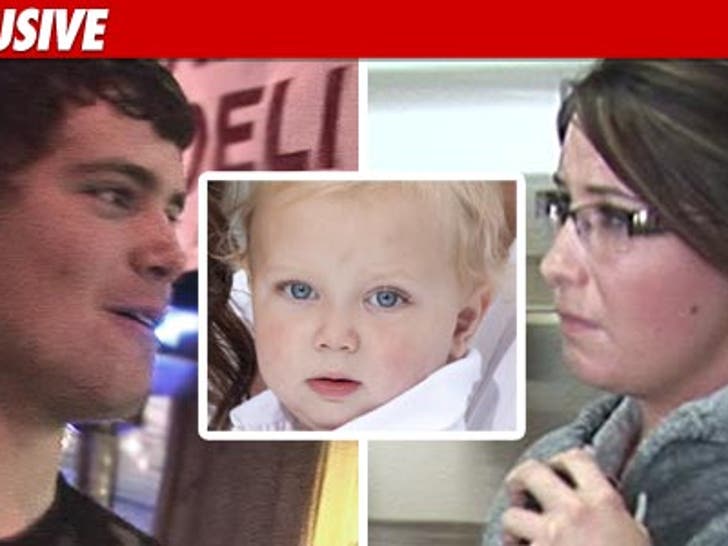 Bristol Palin has a major hurdle to clear before she and her son Tripp can relocate to Arizona --
because her baby daddy Levi Johnston has yet to approve.
A rep for Levi tells TMZ ... Johnston is "aware" Bristol purchased a $172k home in AZ ... but the two have not had any discussions about relocating 2-year-old Tripp.
According to court officials in Alaska ... in order for a parent with primary custody -- like Bristol -- to relocate a child, she would need either consent from the other parent ... or she could file a motion for approval from a judge.
But there may be hope for Bristol -- Levi's rep tells us, "Levi is not at all upset that Bristol is going to Arizona" ... adding, "After the holidays, Levi and Bristol will get together and discuss plans for Tripp."
We're told the two have to work out the details with Levi's visitation rights -- with one major factor being ... who's gonna foot the bill for Levi to travel to AZ to see the kid???