Bristol Palin -- The House that 'Dancing' Built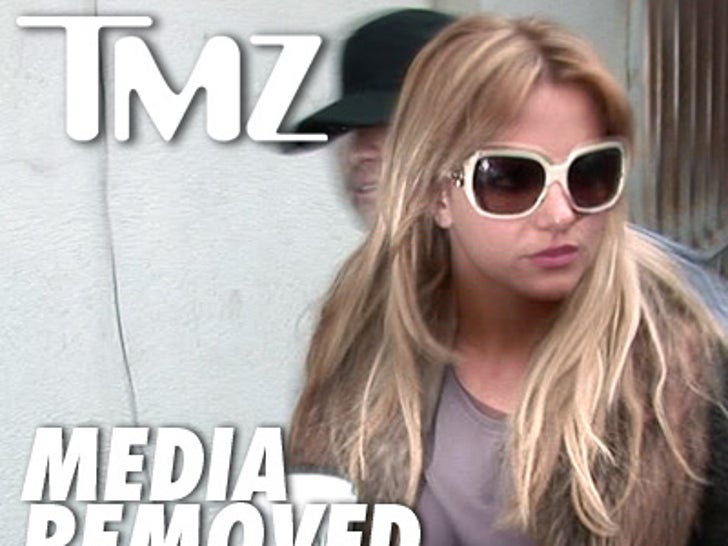 Here it is ... the $172,000 Arizona home that Bristol Palin just HAD to have .... the one she paid for with straight CASH, homie!
Palin's 3,900 square foot home -- which boasts 5 bedrooms, 2.5 baths, and a 3 car garage -- is located in Maricopa, AZ.
As we previously reported, Bristol has been telling friends she's thinking about enrolling in college classes out in the desert ... and so far, it seems the likely choice is Arizona State.