Charlie Sheen: 3's Company, When They're Porn Stars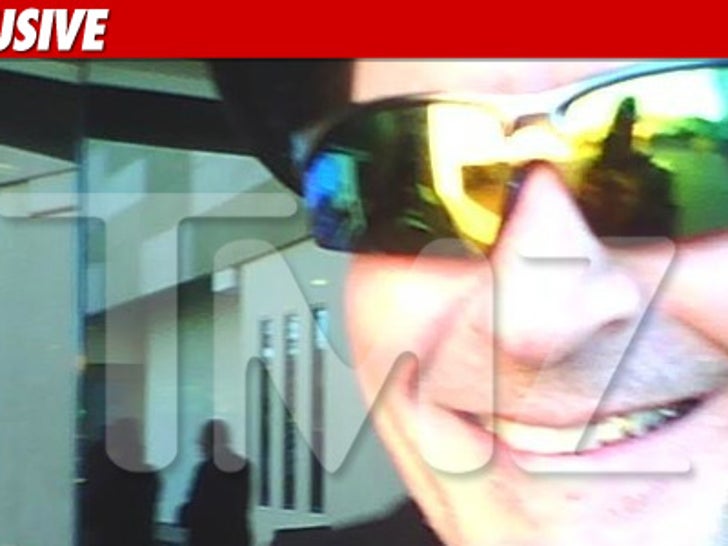 Forget "Two and a Half Men" -- TMZ has learned Charlie Sheen has hooked up with three whole porn stars in Las Vegas -- all at the same time ... during what we're being told is an epic bender.
We've learned Charlie hooked up with the three women -- who are in Vegas for a porn convention.
The foursome is holed up at The Palms Hotel and Casino.
As TMZ first reported, Sheen was seen today hammering down Grey Goose Vodka in the hotel bar.
Charlie is due back on the set tomorrow, and everyone around him -- from studio execs to members of his team -- is deeply concerned for his welfare and wants him to go to rehab.
As far as we know ... Sheen hasn't checked in with anyone today.