Jared Lee Loughner -- The Mug Shot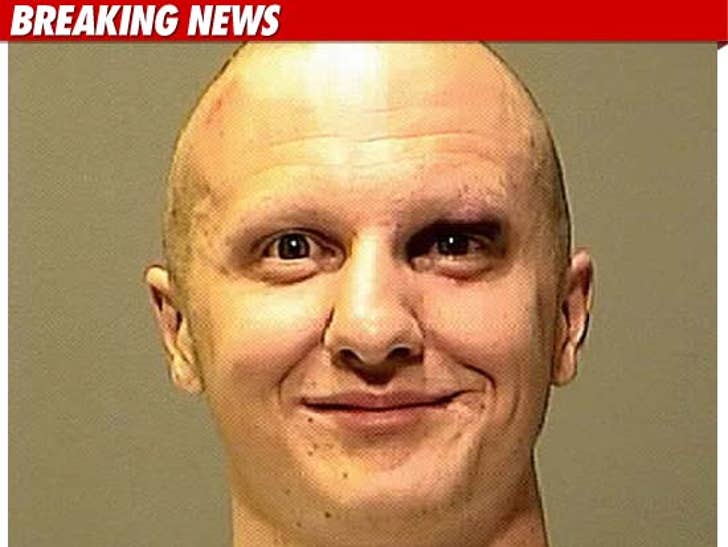 Jared Lee Loughner -- the man accused of shooting 18 people, including Rep. Gabrielle Giffords -- made a brief appearance in court today to formally hear the charges against him.
A preliminary hearing was set for January 24.
Giffords remains in critical but stable condition.