Carey Hart to Hard Rock: You Cooked the Books!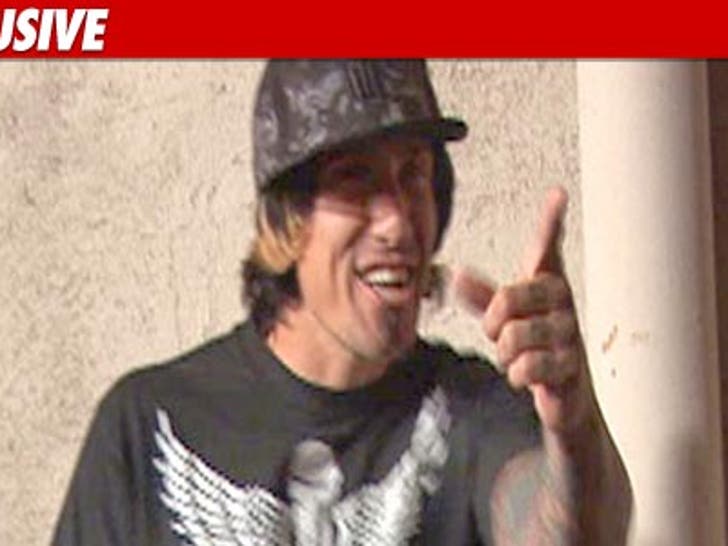 Freestyle motocross rider Carey Hart's company is suing the Hard Rock Hotel in Las Vegas, claiming he was robbed blind by the hotel over his investment in the Wasted Space Lounge.
Hart's company, S&H Projects, invested in the lounge, which opened in July, 2008. Hart -- who's married to P!nk -- claims the Hard Rock hid profits and inflated expenses, thus denying S&H its fair share.
Hart's company claims the Hard Rock created the deception to mask some serious mismanagement problems with the hotel.
Wasted Space shut down last August. Hart's company wants unspecified damages.
The Hard Rock denies the allegations, and claims Wasted Space never made a dime in profits.