'Green Hornet' Star -- Thrown In Jail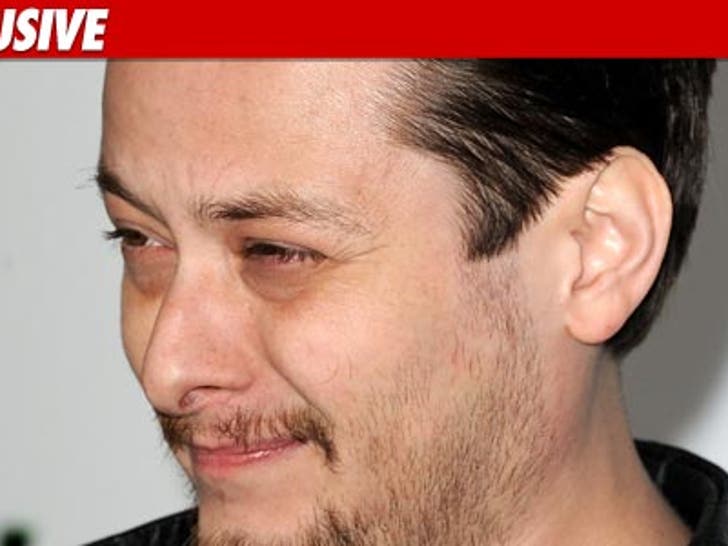 Edward Furlong is currently in jail, after a judge ruled he violated a domestic restraining order.
Furlong -- who starred in "Terminator 2: Judgment Day" and the new "The Green Hornet" flick -- was handcuffed in court at around 11:30 AM and taken to jail.
Here's what went down ... Furlong's estranged wife, Rachael Kneeland, got a restraining order against Furlong, which he violated. The L.A. City Attorney filed criminal charges and in November Furlong pled no contest to the violation. He was placed on probation.
Furlong was in court today for a progress hearing. During the hearing, the City Attorney told the judge Furlong had violated the restraining order last month by coming within 50 yards of Kneeland. The restraining order requires him to stay 100 yards from her.
The judge ruled Furlong had violated his probation and the actor was cuffed and taken into custody.
He's being held on $75,000 bail.
UPDATE: Furlong was released just over an hour ago after posting bail.