Brett Favre's Sister Arrested in Meth Bust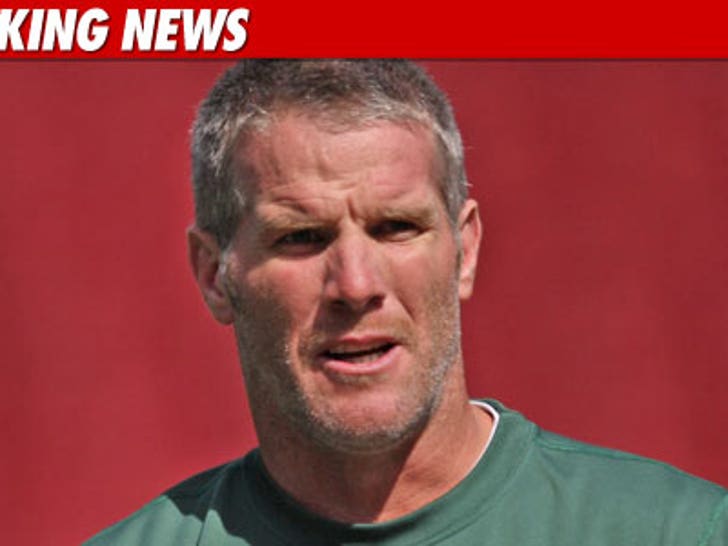 Brett Favre's younger sister was arrested in Mississippi today when narcotics agents busted a meth lab hidden in a condo.
Brandi Favre was among 5 suspects rounded up on the scene ... and according to WLOX, the perps were taken to a local medical center for decontamination before being thrown behind bars.
It's not the first time Brandi's had a run-in with the law -- in the past, she's been arrested for shoplifting and unlawful use of a weapon.