Man Arrested for Threatening to Kill Congressman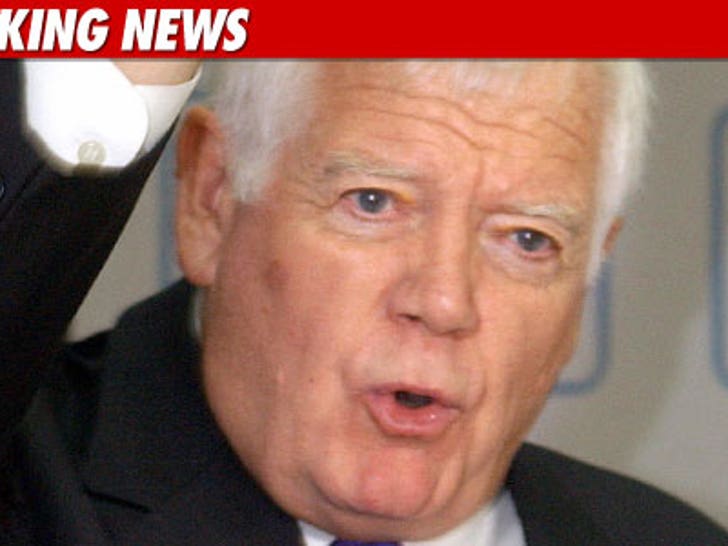 A Palm Springs man is under arrest for allegedly threatening to kill Congressman Jim McDermott.
Charles Turner Habermann is charged with threatening a federal official, after making two "expletive-laden, threatening phone calls" to the Seattle Democrat's office.
which details disturbing phone messages left on McDermott's answering system. In the first message, Habermann allegedly threatens to kill McDermott, his friends and family.
In the second call, Habermann allegedly threatens to hire someone to put McDermott "in the trash."
Both calls were made on December 9, 2010. The U.S. Attorney claims Habermann was upset with McDermott's vote on the tax cut bill.
Habermann also allegedly made a threatening call to a California Congresswoman. And in 2009, Habermann allegedly threatened a member of the California Assembly over a health care bill.