Ted Williams to Enter Rehab for Drugs & Alcohol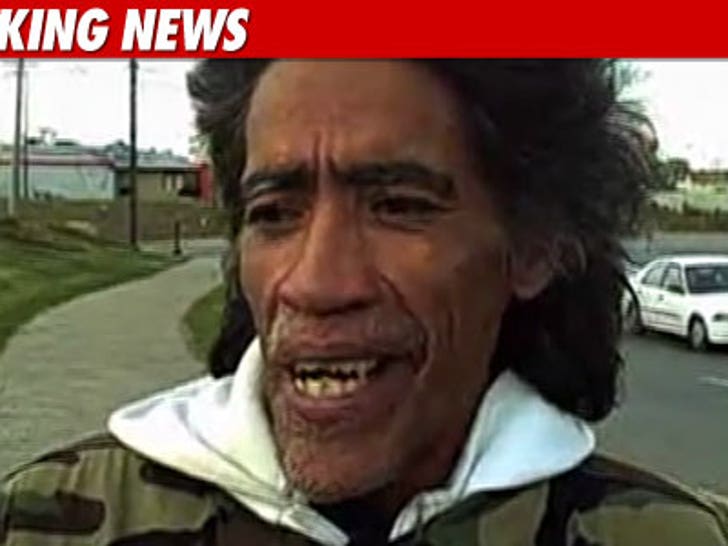 The "golden-voiced" homeless man Ted Williams is going into rehab for drugs and alcohol dependency.
According to a press release for the show, Ted "has been drinking daily, despite his adamant claims of sobriety."
No word on whether his new employers will stick with him.