Bette Davis Estate Sues Over Bette Davis Dress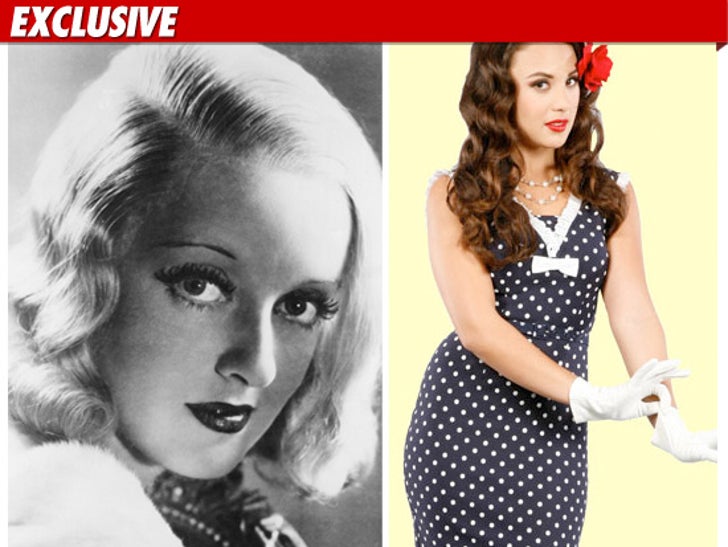 Bette Davis' eyes -- and her estate's lawyers -- are focused on a designer which is accused of slapping the legend's name on a line of dresses ... according to a lawsuit filed today.
Bette's estate claims Stop Staring! Designs is using Bette's name to market and sell a line of vintage frocks known as the "Betty Davis dress" or the "BDavis dress" -- which retail for just under $200.
The lawsuit -- filed in L.A. County Superior Court -- alleges the designer is infringing on the Bette Davis estate's right of publicity.
The estate wants an order shutting down sale of the dresses ... as well as damages.