Vicodin Charges Against NFL Player -- Dismissed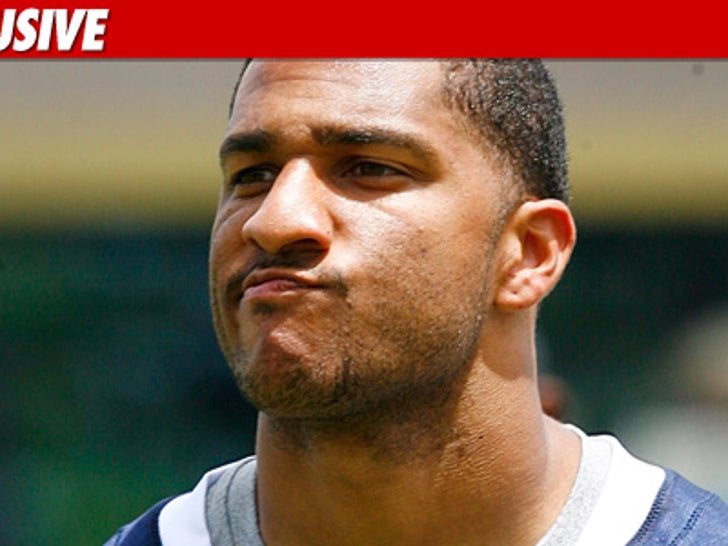 Former San Diego Chargers safety Kevin Ellison is all ready to return to the NFL -- after officials dismissed all charges stemming from a Vicodin arrest back in May.
Ellison -- who started 9 games for the Chargers as a rookie in 2009 -- had been popped in Redondo Beach, CA for possessing 100 Vicodin pills without a prescription ... and was cut from the team in the wake of his arrest.
Kevin was later picked up by the Seattle Seahawks ... but they also let him go due to the pending charges.
However, Ellison has since completed the NFL Substance Abuse Program -- and the District Attorney's Office has agreed to throw out the case.
And with his legal issues officially behind him -- we're guessing it's only a matter of time before he turns up on a new squad.