A.J. McLean -- The Downward Spiral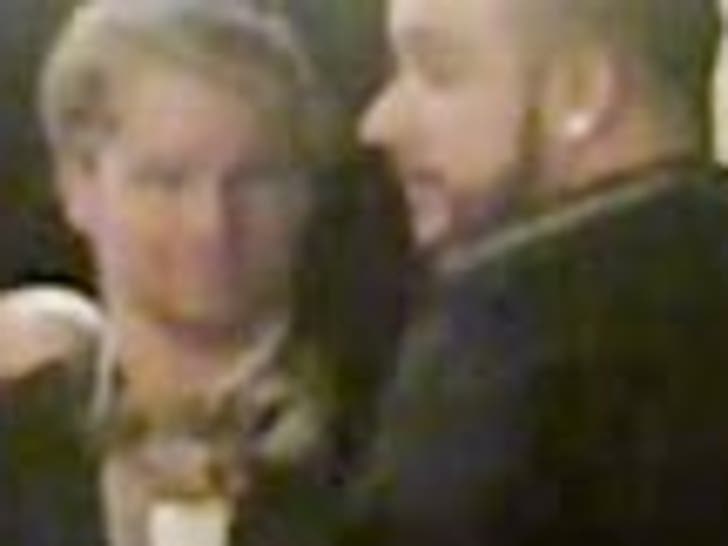 A.J. McLean's issues with substance abuse have been the source of MAJOR problems in the past several months ... and it got so bad, that staffers on the Backstreet Boys' tour threatened to walk if he didn't get help.
TMZ has learned A.J. -- who's struggled with abuse for years -- was so hammered and rowdy on a BB fan cruise last month, that several passengers lodged complaints ... with some even demanding a refund.
One cruise staffer tells us A.J. and his crew acted like "drunken fools" for the entire five-day trip.
But after the cruise, the abuse continued ... and more people in his life threatened to jump ship.
Sources close to the singer tell us A.J. became so difficult to work with during rehearsals for the upcoming BB tour that multiple people were "ready to quit."
Fortunately, A.J. decided to check himself into rehab a few days ago -- but he insists he'll be ready to go for his upcoming tour.