Brenda Strong Files For Divorce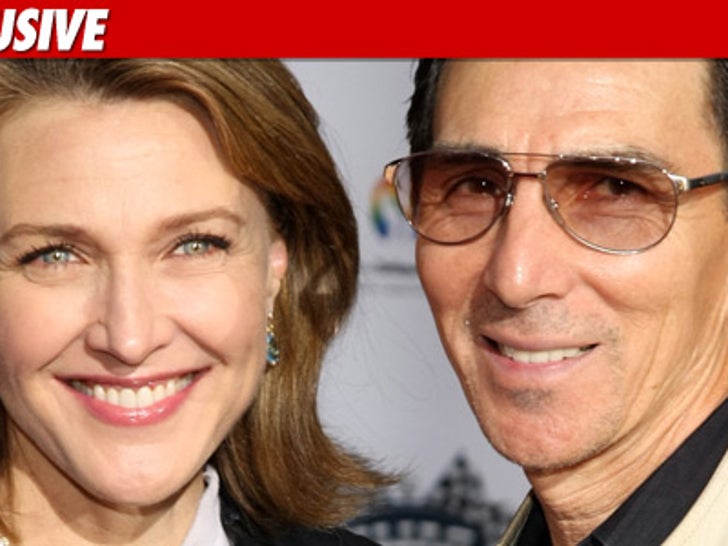 Brenda Strong -- the dead woman whose voice lives on from "Desperate Housewives" ... has filed for divorce.
The final curtain on Strong's marriage to Tom Henri came down today, when Brenda cited "irreconcilable differences" on her divorce petition, filed in L.A. County Superior Court.
Strong and Henri, a yoga instructor, have been married since 1989. They have a teenage son.
Strong plays Mary Alice Young on the show.