Dr. Murray -- Hey Everyone, I'm SUSPENDED!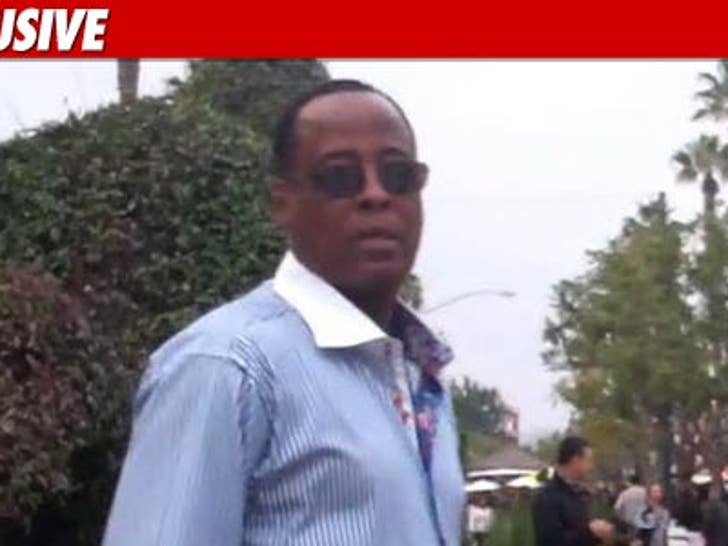 Dr. Conrad Murray was SUPER quick to follow court orders this week ... taking just ONE DAY to inform Nevada and Texas that his medical license had been yanked in California.
As we previously reported, L.A. County Superior Court Judge Michael Pastor ordered the suspension of Murray's California medical license Tuesday as a condition to the Doc's bail in the Michael Jackson manslaughter case.
Murray was given 24 hours to inform the medical boards in Texas and Nevada-- where he also practices -- about his suspension.
According to docs obtained by TMZ, Murray completed his task the following day ... and now TX and NV will decide if they will follow California's lead and also prohibit Murray from practicing medicine.
A decision from each state is expected soon.