Dr. Murray's Medical Shingle Hangin' By a Thread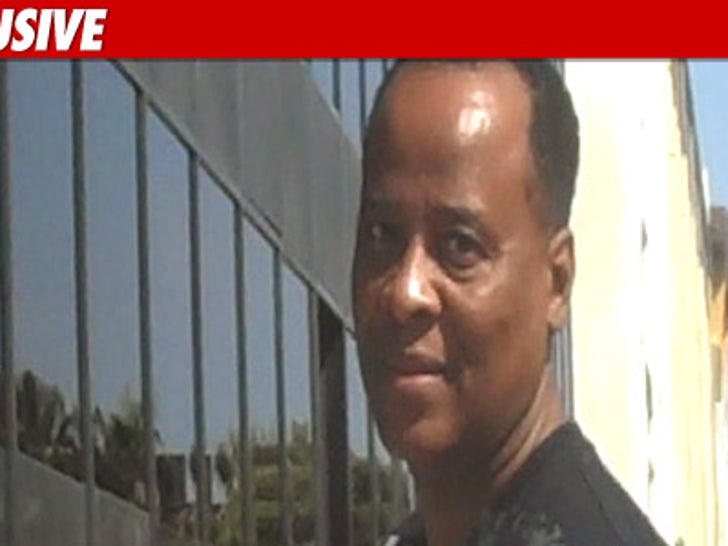 Conrad Murray's medical career may not have flatlined -- TMZ has learned the medical boards in Texas and Nevada will not automatically suspend his license just because a California judge did.
Sources connected with the Texas Medical Board and the Nevada State Board of Medical Examiners tell TMZ they are weighing their options regarding the suspension of Murray's medical license.
Murray's California medical license was suspended yesterday as a condition of bail in his ongoing Michael Jackson manslaughter case.
But we're told ... because a judge suspended Murray's license and not the California Medical Board -- TX and NV don't feel compelled to follow suit and issue suspensions in their states.
We're told Murray's attorney, Charles Peckham, has been in talks with the NV med board and is making contact with TX as well -- but no word on when a final decision will be made.