Dr. Murray Patient -- Med Board Made 'Poor Choice'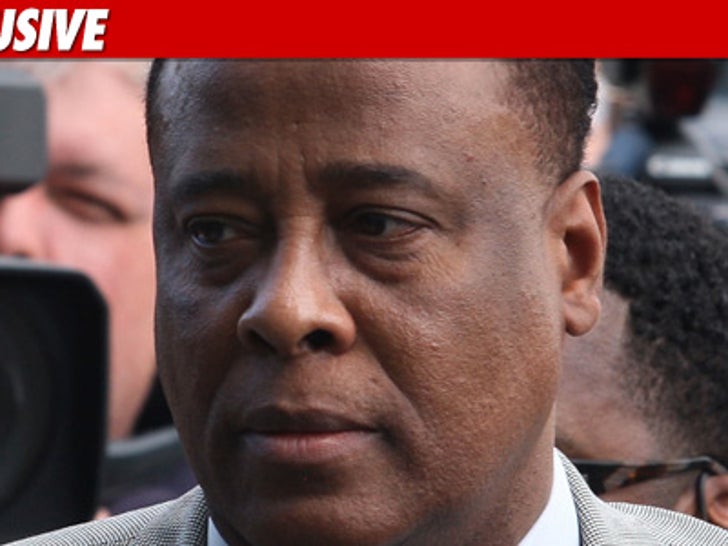 One of Conrad Murray's longtime patients is "pissed" with Judge Michael Pastor's decision to yank the Doc's medical license ... telling TMZ the Judge is "preventing a phenomenal doctor from working."
Robert Day -- a patient at Murray's Vegas practice -- says the judge made a "100% poor choice" because Murray "just wanted to help MJ."
Day adds, "[Murray] is the most compassionate reserved gentle giant you'll ever meet."
As we previously reported, Judge Pastor ordered the suspension of Murray's license as a condition to the Doc's bail in the Michael Jackson manslaughter case.