Dennis Rodman -- I HAVE AN IMPOSTER!
Dennis Rodman
I HAVE AN IMPOSTER!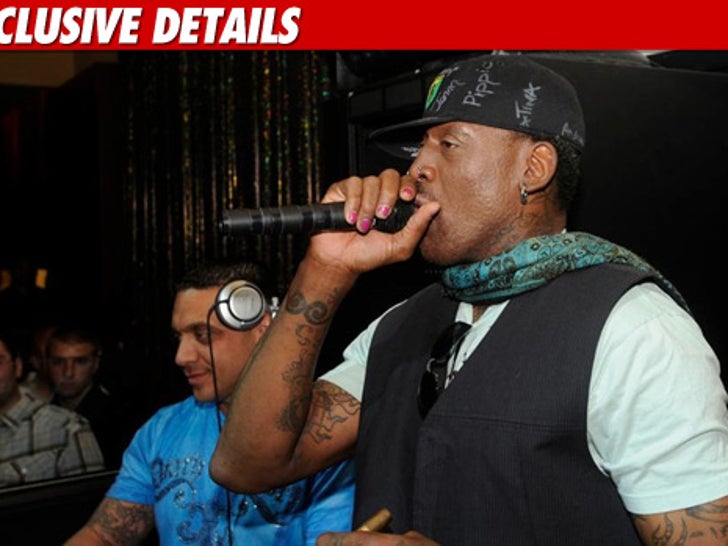 He's the last person on earth you'd want to impersonate -- but according to Dennis Rodman, someone's gone ahead and tried to steal his identity anyway ... and is now booking DJ gigs in his name.
You can still buy tickets to the latest one online -- a party hosted by "DJ Dennis Rodman" in Kalamazoo, Michigan in two weeks ... problem is, no one ever told the REAL Dennis ... and now The Worm believes there's an imposter running around trying to make money off his stellar reputation.
Dennis tells TMZ, he has no idea who booked the gig at -- but one thing's for sure, the real Dennis ain't gonna be there.
Calls to the nightclub haven't been returned.
UPDATE: A rep for Rodman tells TMZ they have spoken with the owners of the club, who were very cooperative and a new deal has been agreed to for the real Dennis Rodman to show up and host a party on January 28.