Rodman: Today You Are a Man ... with a Reality Show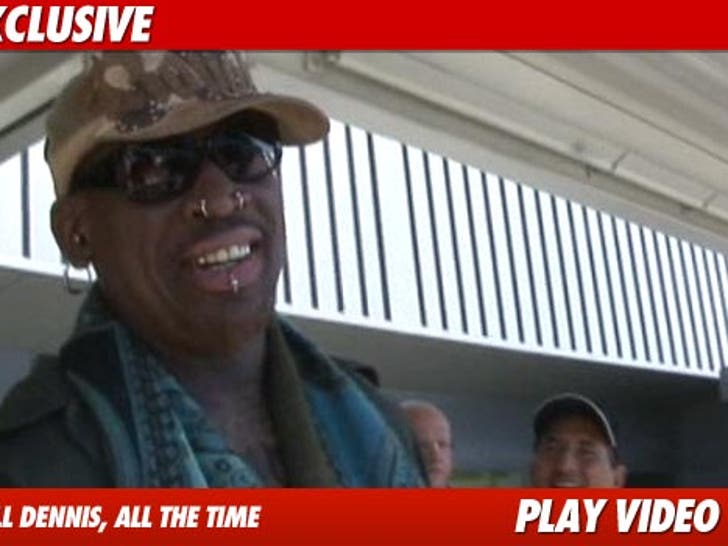 It was a busy weekend for Dennis Rodman -- first he told us about his new reality show and then he went to a Bar Mitzvah. Mazel tov!
Rodman told our photog he's shooting a pilot for his own reality show, chronicling his adventures in NY and Miami. And while it doesn't have a network just yet, we're told a few are interested.
As part of filming, Rodman made an appearance at a Bar Mitzvah on Long Island ... which also happens to be part of another reality show called "Party Mamas."
For a guy who seems so out of touch with reality, he sure seems to be popping up in a lot of reality shows.