Globes to PR Firm -- We Got Your Fraud Right Here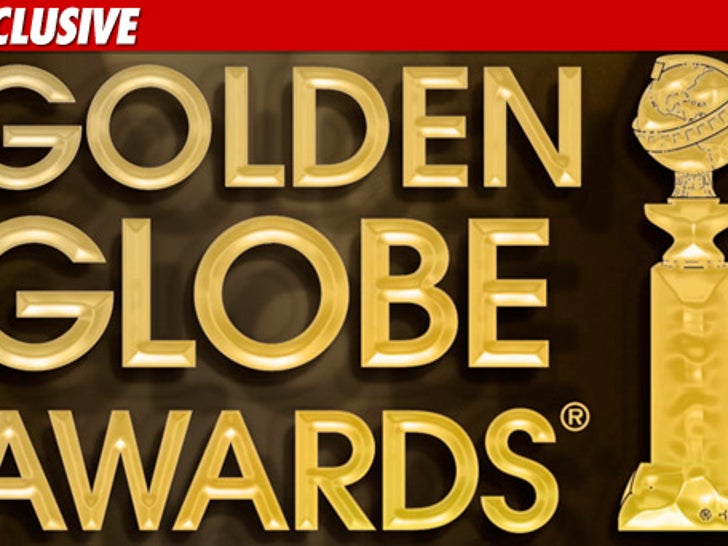 The Hollywood Foreign Press Association is firing back at the PR firm that claims they were lied to and screwed out of millions of dollars -- saying it was some "troubling allegations that came to light" that led to them getting the heave-ho.
As TMZ first reported, the Michael Russell Group sued the folks that put on the Golden Globe Awards for breach of contract after the PR firm's contract was not renewed -- claiming the HFPA promised they would.
Reps for the HFPA tell TMZ the reason they didn't renew their deal with MRG was that some "troubling allegations of impropriety" came to their attention. According to a lawsuit filed in federal court in 2009, the PR firm was sued for fraud, among other things, over a supposed charity gig where they allegedly misrepresented the involvement of several key sponsors and partnerships.
In the end, according to the reps, "the HFPA chose not to renew their contract."