Lindsay Lohan and Dawn Holland -- Peace Pow-wow?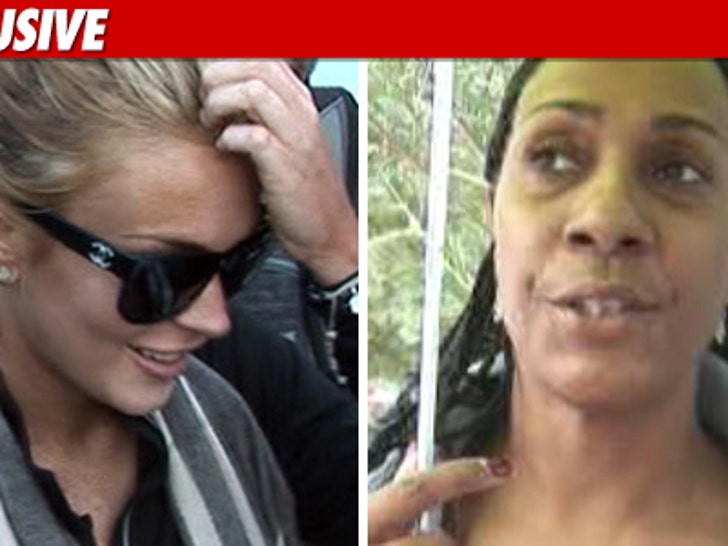 Lindsay Lohan and Dawn Holland have quite the tumultuous history -- but sources tell TMZ the pair might be meeting up soon to bury the hatchet ... if LiLo is up to it.
We're told Dawn wants to get together with Lindsay to make amends for the infamous night that brought them -- and the Palm Desert Police Department -- together back in December. Sources close to Holland tell us Dawn feels they both should apologize for what went down and resolving the situation would be good for Lindsay's recovery.
As for Lindsay, we're told she is aware of Dawn's desire to meet ... but she hasn't decided.
Come on Lindsay, sit down and smoke the peace pipe with Dawn! Oh, wait ...