Lindsay Lohan Case Referred to District Attorney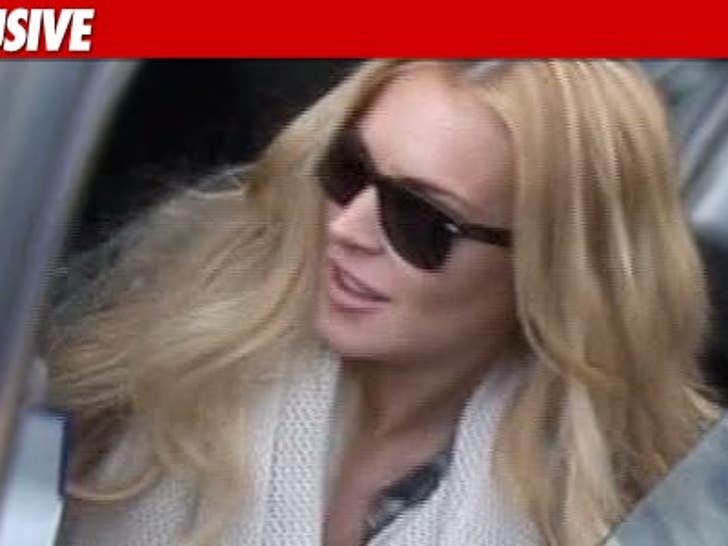 TMZ has learned ... Lindsay Lohan's fate is now in the hands of the Riverside County District Attorney, who will decide whether to charge her in the Betty Ford brouhaha with the former staffer.
The Palm Desert Police Department has turned its investigation over to the D.A., who will decide whether to charge Lohan with battery.
The case would be an uphill battle, because alleged victim Dawn Holland says she will not cooperate and does not want Lindsay prosecuted.
No word on when the D.A. will make a decision.