Cops: Lindsay Under the Influence at Betty Ford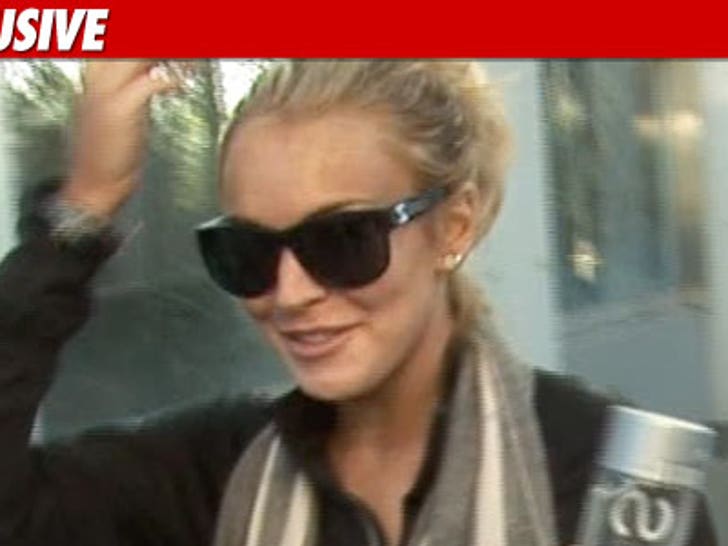 Law enforcement sources tell TMZ Palm Desert Police Department officials believe Lindsay Lohan was under the influence of drugs or alcohol while at Betty Ford.
As TMZ first reported, the PD believes Lindsay committed violations of her probation -- apart from the alleged December 12 battery. Sources say the cops believe Lindsay was under the influence of drugs or alcohol -- which would be a violation of her probation in the Beverly Hills DUI case. And they believe she violated probation by refusing to submit to a breathalyzer.
The former Betty Ford staffer who filed the battery complaint against Lindsay -- and then said she didn't want Lindsay prosecuted -- has told TMZ she believed Lindsay was under the influence of alcohol on the night of the incident.
It's curious that Palm Desert cops are weighing in on a probation violation outside their jurisdiction.
But Shawn Chapman Holley tells TMZ, "I had numerous conversations with Betty Ford counselors and doctors and it was never suggested by anyone that she ever drank or used drugs."
Holley adds, "Her discharge letter is totally consistent with that."