Lindsay Lohan: The Cops Are Out to Get Me!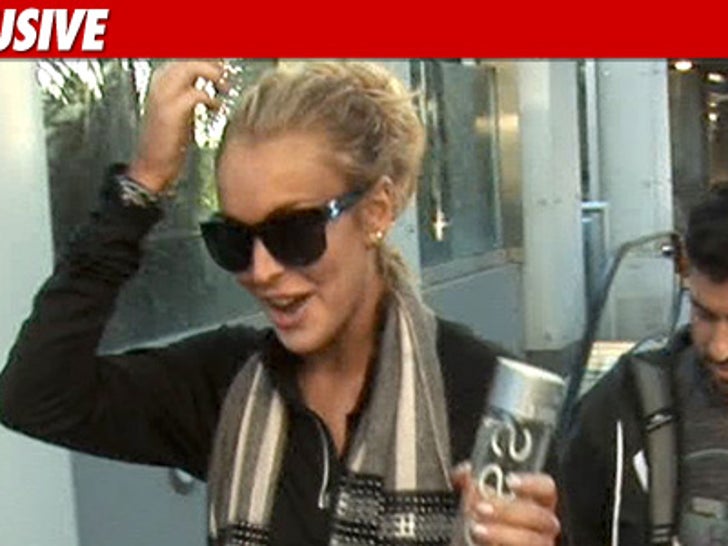 Sources extremely close to Lindsay Lohan tell TMZ ... Lindsay feels the Palm Desert Police Department is out to get her.
TMZ broke the story ... the Palm Desert PD tried to strong-arm the L.A. County Probation Department into coming to Betty Ford and arresting Lindsay last month after her scuffle with a BF staffer.
We're told Lindsay feels the PD is trying to torpedo her recovery, telling friends, "They shouldn't be negatively trying to hurt me when I'm doing the right thing."
And, we're told, Lindsay is adamant that she never drank or did drugs at Betty Ford.
Lindsay is saying she's "really confident" her probation will not be violated and she won't be charged with a crime in Palm Desert.