MJ Soundalike -- I Sang Songs on New 'Michael' Album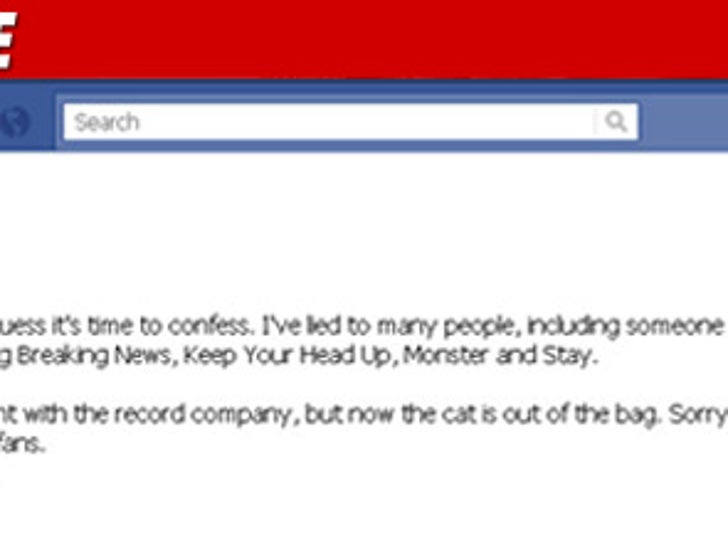 A guy who once fooled the public into thinking a song of his was really sung by Michael Jackson is claiming he sang a few of the songs on the new "Michael" album ... and not MJ.
Back in 2007, a song called "Mamacita" made the rounds ... with people thinking it was a new MJ track. Turned out it was done by a guy named Jason Malachi, who sounded just like the King of Pop.
Today, Malachi took to his Facebook page and made this claim:
"Sheesh guys, I guess it's time to confess. I've lied to many people, including someone today, but.... It was me. It was me who sang Breaking News, Keep Your Head Up, Monster and Stay.
"I had a agreement with the record company, but now the cat is out of the bag. Sorry to all my fans, and fellow Michael Jackson fans."
Check out Jason's most recent work below ... gotta admit, kinda MJ-esque.
Calls to Sony have not yet been returned.