Bradley Cooper, Renée Zellweger's Fire 911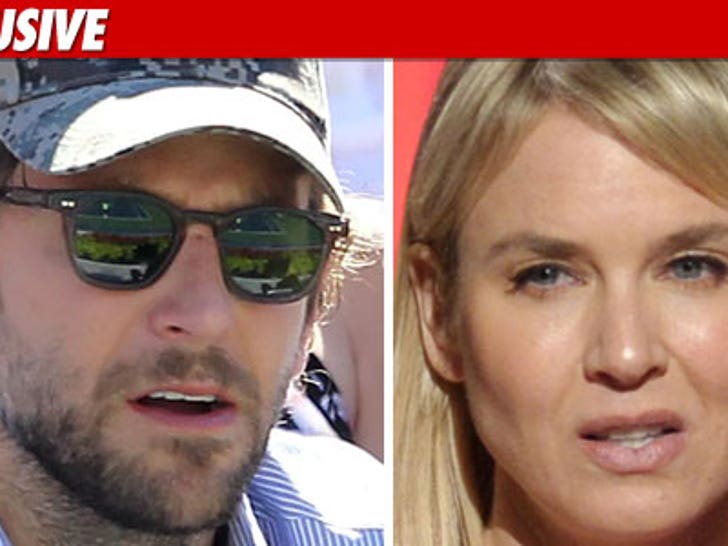 It was like "Backdraft" ... starring Bradley Cooper and Renée Zellweger .... when a fireplace fire got out of control Sunday night at Bradley's mom's house.
It happened in Jenkintown, Pennsylvania. Bradley, Renée and Bradley's mom were there, when the fire jumped the fireplace into the room. Four fire trucks roared to the scene and the blaze was extinguished.