Charlie Sheen: Back in Sin City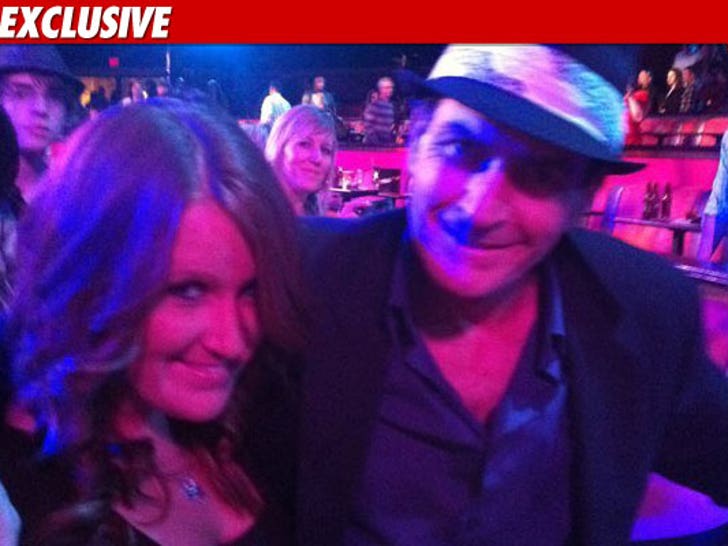 Charlie Sheen has returned to the scene of his latest bender ... Las Vegas ... but this time he's hangin' with Drew Carey.
Multiple people in the audience in Vegas this weekend tell us Charlie made a cameo during Drew's improv show -- which is being filmed for a GSN series called "Drew Carey's Improv-A-Ganza," which premieres on March 28.
Drew himself even tweeted: "Charlie Sheen just got on stage with us during our improv show at MGM in Vegas. Hilarious!"
Gives new meaning to "Whose Line Is It Anyway?"