Backstreet Boy -- AJ Was Finally 'Willing' to Get Help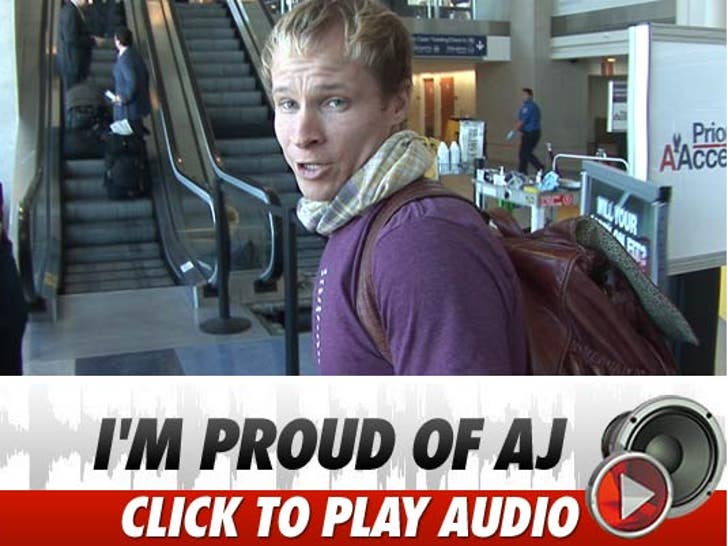 Backstreet Boy Brian Littrell claims there's one big difference between A.J. McLean's current stint in rehab and his last one -- no one FORCED him to get help this time.
Brian went on Bob 93.3 in North Carolina this morning, telling the host, "I'm proud that he would go into this situation willingly ... Last time it was a lot worse. He really went into rehab unwillingly the last time."
According to Brian, A.J. decided to commit to rehab over a month ago ... while the band was on the road.