'Survivor' Winner Jailed - Under the Influence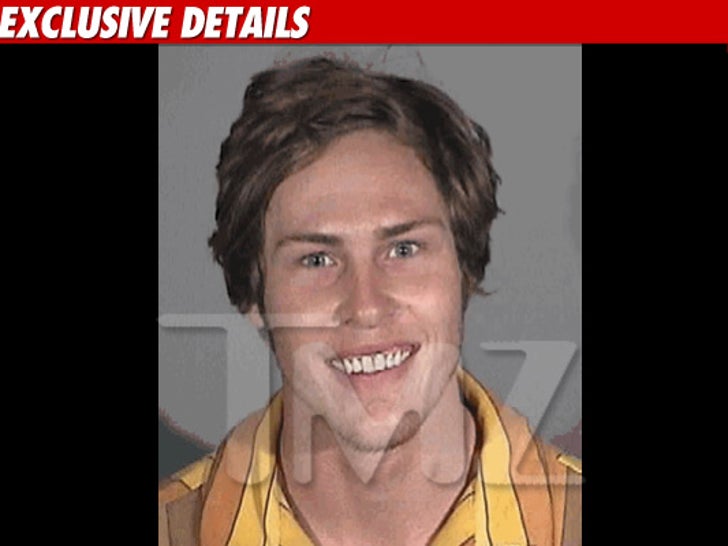 Judson Birza, the winner of "Survivor," season 21 in Nicaragua, was arrested Wednesday afternoon on suspicion of being under the influence of a controlled substance ... TMZ has learned.
Law enforcement sources tell us cops noticed Birza at around noon riding a skateboard in the street -- which is illegal. They stopped Birza, noticed he was acting strangely, and determined he was under the influence.
Santa Monica police arrested Birza and took him to the station, where he was booked (see mug shot above) and jailed.
Birza was also booked for a DUI related warrant as well as a probation violation.
He's currently being held on $37,000 bail.