George Clooney -- I Caught Malaria in Sudan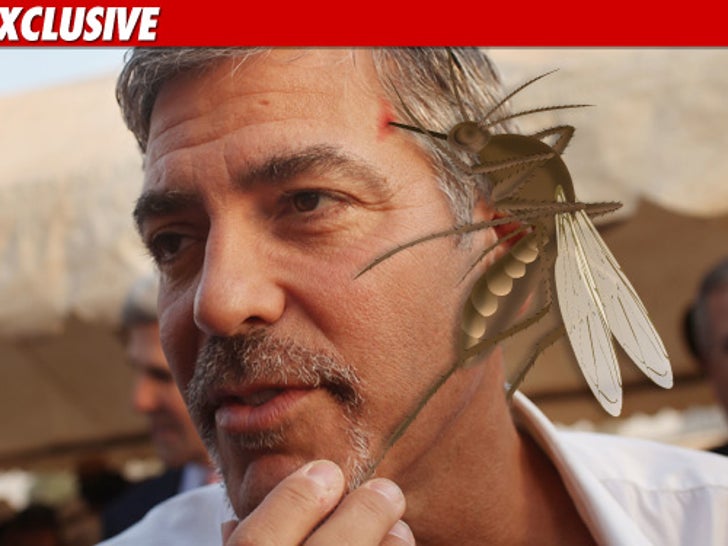 George Clooney had a rough start to 2011 -- the actor says he caught Malaria during a trip to Sudan earlier this month.
Clooney made the revelation to Piers Morgan ... and has since fully recovered from the mosquito-borne infectious disease.
George tells TMZ, "This illustrates how with proper medication, the most lethal condition in Africa can be reduced to a bad ten days instead of a death sentence."