MJ Estate Sues Katherine Jackson's Business Partner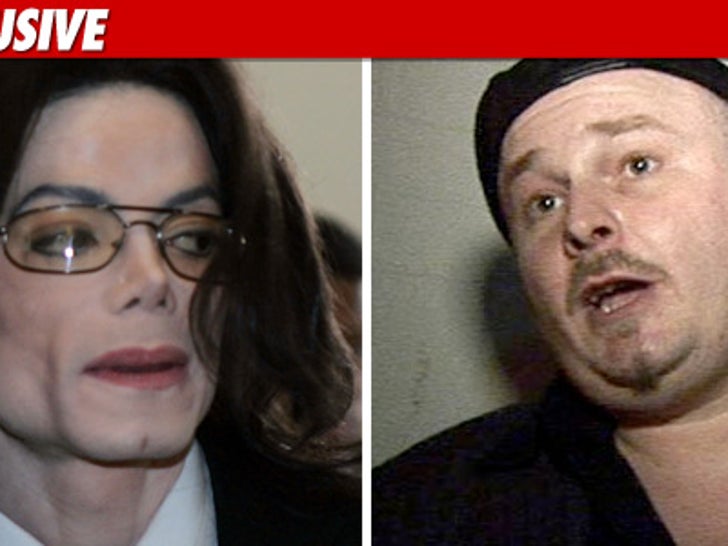 Michael Jackson's Estate has just sued Howard Mann, Katherine Jackson's business partner, claiming he's been ripping off Michael's name and likeness for profit ... TMZ has learned.
According to the lawsuit, filed Thursday, the Estate claims Mann has violated copyright, trademark and cyber piracy laws by hocking all things MJ.
Estate lawyer Howard Weitzman says, "The Estate had hoped Mann would voluntarily cease his conduct but that was not to be," adding, "People who trade off Michael's personality, copyrights, and trademarks should not be allowed to exploit the legacy of one of the world's most recognized talents for their own benefit."
The Estate did not name Katherine Jackson as a defendant.