Taco Bell Pulls Ads from 'Skins' -- Too Spicy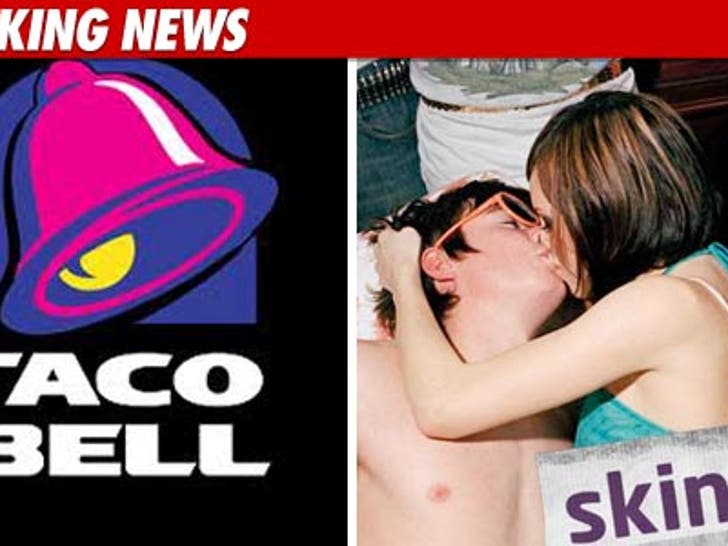 Taco Bell wants nothing to do with MTV's risque new teen show "Skins" -- and have pulled their ads from the program after a parental group expressed concern about potential child porn violations.
A rep for TB tells The Hollywood Reporter, "Upon further review, we've decided that the show is not a fit for our brand and have moved our advertising to other MTV programming."
As we first reported, the Parents Television Council fired off a letter to the U.S Department of Justice AND the U.S. Senate and House Judiciary Committees-- over concerns the show uses underage actors in graphic sexual situations ... possibly violating anti-child porn laws.